NETWORK SECURITY
Network Security makes our security services for customer-oriented.
VPN SOLUTION
Virtual Private Networks (VPN) solutions typically provide the ability to give a secure access from remote users to online resources in the corporate network over the Internet. Galaxy solutions provide enhanced security to remote users, whatever terminal they may use, and simplifies the administration of user credentials.
TYPICAL KEY FEATURES
• Web-based access without need for client software
• SSL Tunneling
• Firewall and intrusion prevention
• Centralized management
ASSOCIATED TECHNOLOGY
• Firewall
• Encryption
• AAA Server
• SSL
BENEFITS
• Enable users to access apps from home or on the go
• Securely connect several sites
• Easier deployment and maintenance
END-USER VALUE
• Enable working remotely
FIREWALL SOLUTION
Protection From Known and Unknown Threats.
PROBLEM
Your network is facing a rapidly evolving threat landscape full of modern applications, exploits, malware and attack strategies that are capable of avoiding traditional methods of detection. Threats are delivered via applications that dynamically hop ports, use non-standard ports, tunnel within other applications or hide within proxies, SSL or other types of encryption. Additionally, enterprises are exposed to targeted and customized malware, which can easily pass undetected through traditional antivirus solutions.
Expanse Management
Expense Management transform visibility into cost-reduction opportunities, which helps in reducing costs and expenses of the organization. It also manage and investigate expenses in real-time and helps in understanding spending trends.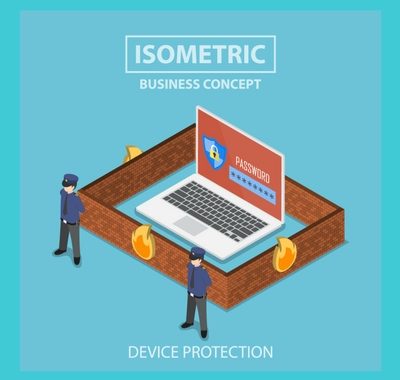 WHAT OUR CLIENTS SAY
 

" As a Greenfield we needed a partner to work with on our Infrastructure needs and Galaxy has played this role as a strong player so far. Galaxy Pre-Sales and Sales team have demonstrated strong commitment and flexibility while dealing with our requirements. Their technical teams have also been very forthcoming in putting in place various components of our initial infrastructure. We take this opportunity to wish Team Galaxy all success in their future endeavours. "

                   -CIO – A new Insurance company