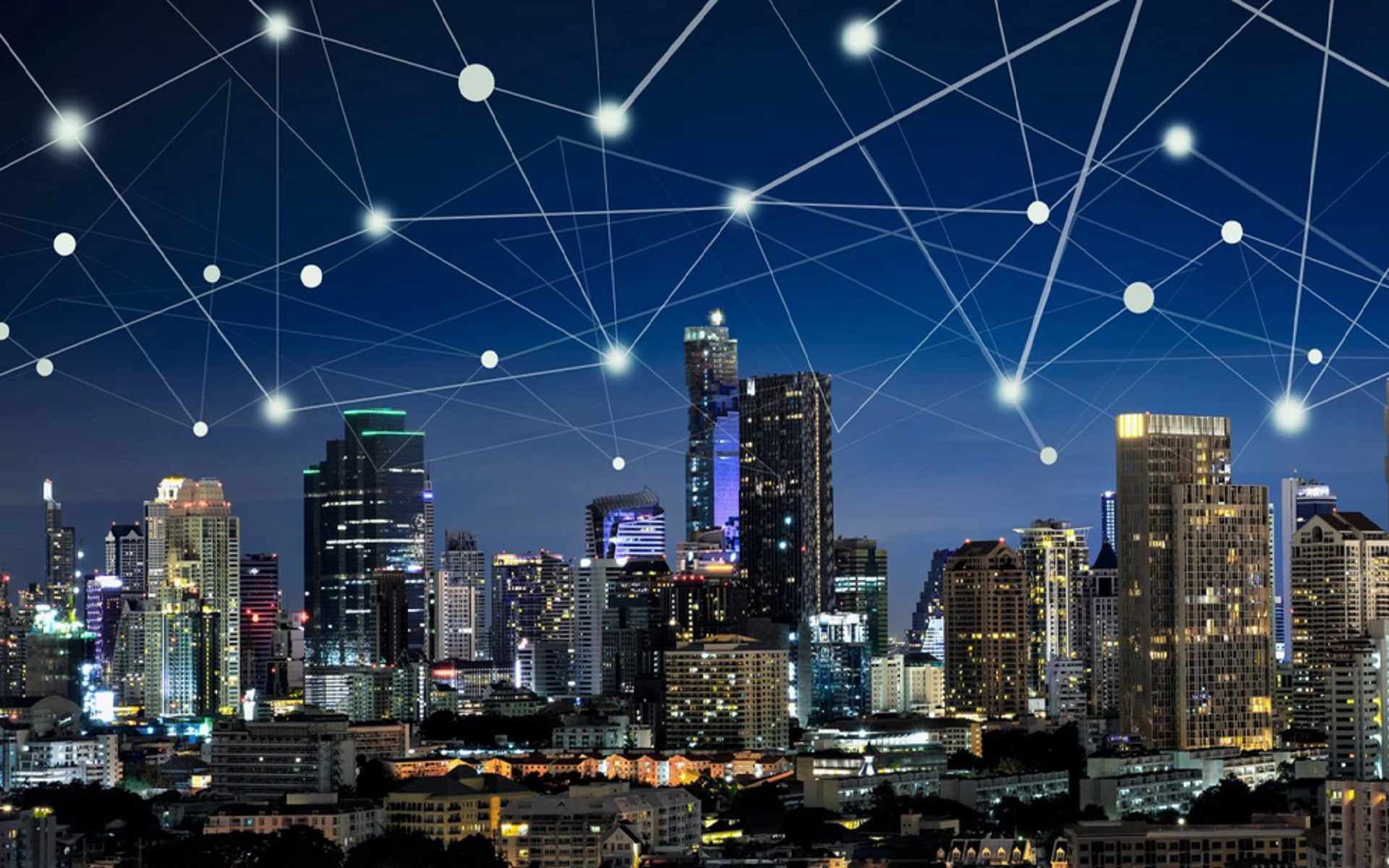 Going Global with Blockchain…
Blockchain is a topic that has been on the rise and is seen as an emerging technology that will revolutionise the way we interact with businesses in future. We see a lot of the interest driven top down from senior executives who are evaluating how this technology can deliver business outcomes and drive value across the value chain.
According to PwC, 84% of global executives say their organisation is developing and testing blockchain use cases, however, many report challenges in expanding the application of these use cases on a global level.
Blockchain has the potential to reduce operational inefficiencies, improve transparency, enhance customer engagement and drive revenue growth. At Dell Technologies we want to help our clients realise these benefits by providing blockchain solutions that lend themselves to enabling global scalability, high performance and security.
Large businesses are only scraping the surface of blockchain and have yet to realise its full potential.
There are significant challenges for large organisations when adopting blockchain technology. Businesses are constrained by performance, scalability, integration, auditability and security. These challenges inhibit businesses from expanding beyond pilot stages.
What we have been working on at Dell Technologies
At Dell Technologies we have been focusing on developing high performance solutions that can allow large organisations to scale globally. We have been actively investing in advancing our Dell Technologies blockchain solution to develop capabilities in the following areas:
1. High Performance,
2. Global Scalability,
3. Multi-Ledger Integration,
4. Management Tools for Auditing,
5. Security and Risk Reduction
Dell Technologies has invested over $12.7 billion in emerging technology research and innovation over the past three years. For us, Blockchain is a relevant emerging technology that we are focusing on.
Our aim is to provide the most secure, reliable, and scalable blockchain platform for large organisations.
Recent Developments
1. Global scalability solutions for large organisations
We want to help our clients move from pilot to production, quickly. This solution helps large organisations achieve global scalability giving them the freedom to adopt blockchain technology across the organisation.
How are we doing this?
We recently announced our solution that provides global scalability for large organisations with blockchain use cases.
Over the past two years we have developed our Concord decentralised trust infrastructures solution. This is an open-source, energy efficient, scalability solution that helps global organisations scale their use cases.
The solution is based on Dell Technologies consensus engine SBFT (scalable byzantine fault tolerance). SBFT uses very low resource-intensive consensus algorithms allowing for better performance and global scale.
2. Multi-ledger integration your existing applications and data with the Blockchain
We help our clients seamlessly integrate data into the blockchain and achieve friction-less data portability across multiple ledgers.
How we are doing this?
With so many different data assets and applications within global organisations, implementing new technologies like blockchain is complex – this will continue to be a growing challenge for organisations developing use cases across partner, customer and vendor ecosystems with multiple distributed-ledger Technologies. One example of this is within supply chain 'track & trace' use cases that leverage Internet-of-Things technology. In this case, integration and portability of assets is key to enabling organisation-wide adoption of blockchain technology.
Our asset integration & portability platform helps simplify data capture – enabling organisations to transfer data across existing platforms and applications into smart contracts and across multiple blockchains.
The Future of Dell Technologies Blockchain Solution
Our vision is to build an end-to-end portfolio of solutions that are focused on global organisation. This includes management tools that have audit and compliance capabilities as well as platform solutions with embedded security capabilities.
Sustainability is at the heart of what we do, and our Dell Technologies Blockchain solutions focus heavily on driving energy-efficiency.
We are working with our partners to provide strategic advice to our clients and enable them to adopt blockchain technology to enhance their business models.
We have an unwavering commitment to invest in emerging technologies including Blockchain, Internet-of-Things and Artificial Intelligence to help drive human progress.
This blog is part of series on Dell Technologies Blockchain solution. 
Blog Credit – Ashwani Kumar – Advisory Blockchain Consultant for the UK & Ireland, Dell EMC
FOR A FREE CONSULTATION, PLEASE FILL THIS FORM TO CONTACT US.
Comments are closed.