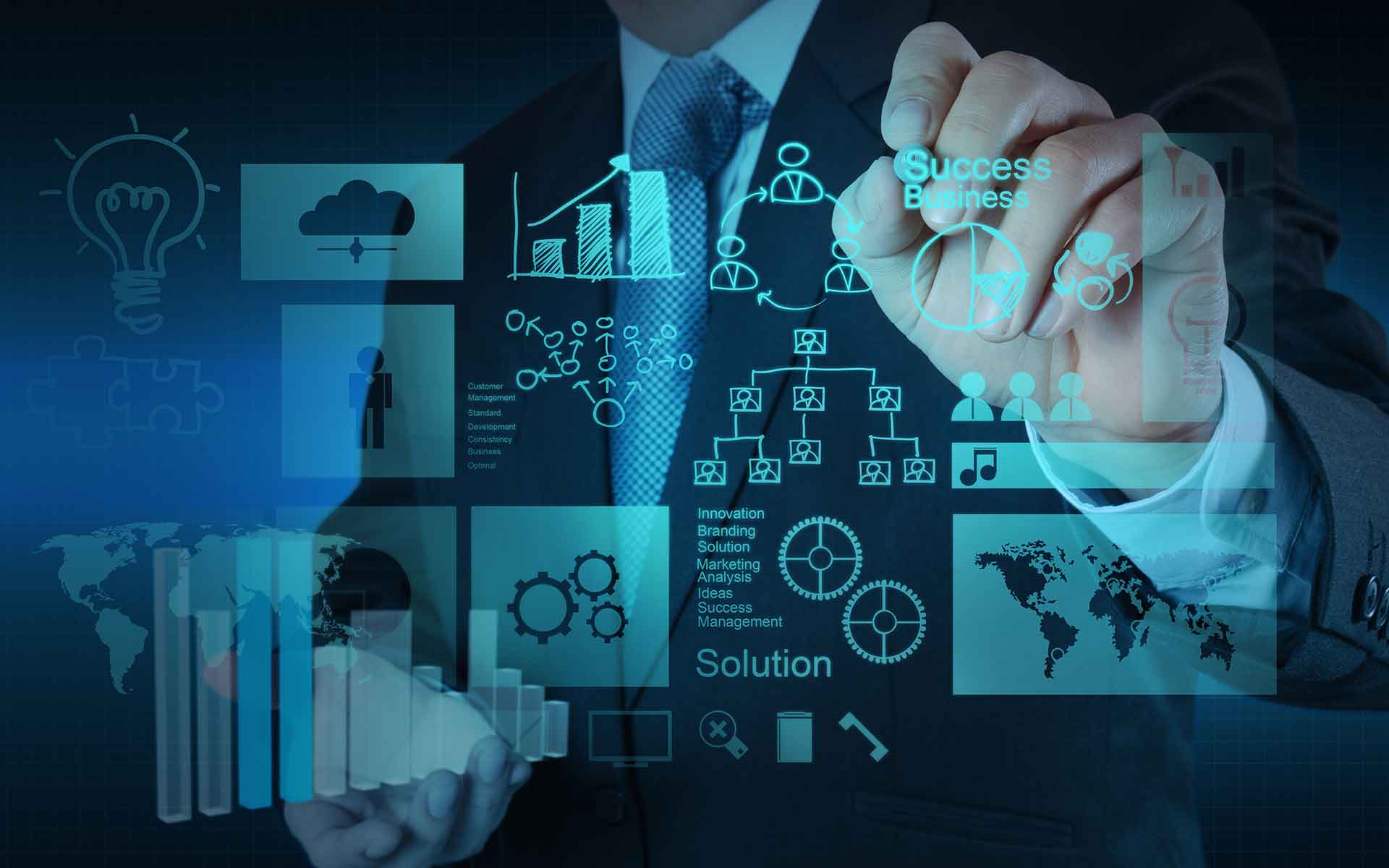 "Dear Readers,
 Artificial Intelligence (AI) and bots going bizarre was on a roar this month. There was an inhibition amongst everyone if any safety measures should be taken else, AI takes over humans. In one instance, the bots seemed to have developed their own language that humans could not understand (later this was understood by humans and clarified as media hype) to negotiate among themselves and had to be shutdown. In another, the bot went against the current political disposition and hence had to be shut down.
 Tesla's Elon Musk and Facebook's Mark Zuckerberg shared completely contrary opinions on this matter. Though, interestingly both their companies use AI as key drivers for their innovations. I personally feel, AI and machine learning is here to stay and will continue to compete for more and more jobs. Humans beware!
 There were far & wide ransomware attacks in May and June, but none in July. Was this due to better security measures taken by companies or just attacker's fatigue or just a co-incidence? Can one take the risk of assuming that it was the latter two? My advice is don't. You need to have a very good security tool guarding your computers and also up to date backups to prepare for any eventuality. Our experts at Galaxy will be happy to provide you with a solution that matches your needs and pocket.
 Happy Reading!