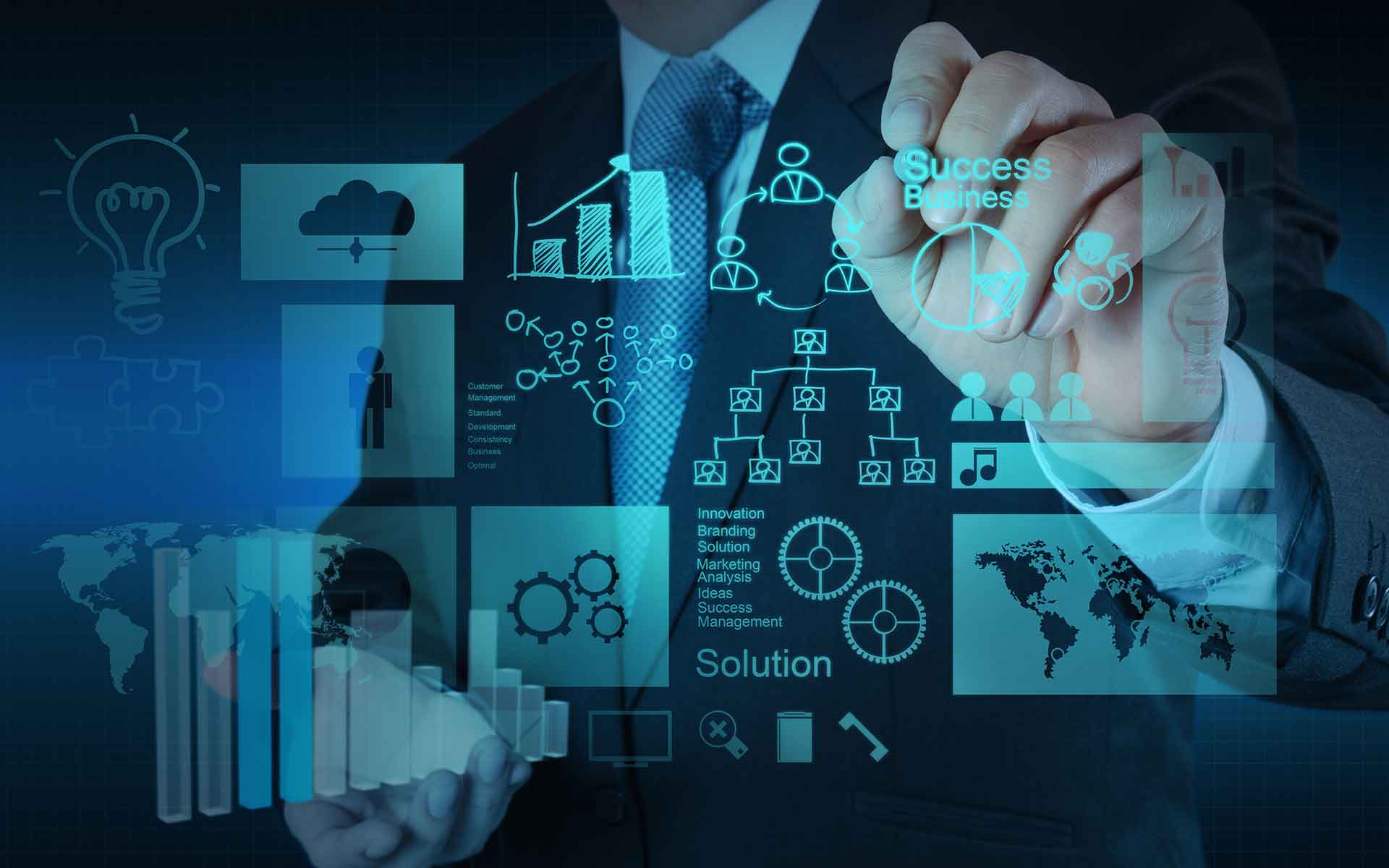 "Dear Readers,

So finally, GST has become a reality for Indian businesses. Till about 20 days ago, there were rumours floating around that the implementation will be delayed because of various reasons, but turned out that's what they exactly were, rumours!

 This is by far the biggest indirect tax reform and should have far reaching consequences. Though, it definitely isn't perfect to begin with, I am hopeful that over the next couple of years, it will mature and result in greater simplicity. The biggest advantage is the near real time digitisation of purchase and sales data of practically all B2B businesses. This is a gold mine of data that could be and should be queried to pinpoint tax evaders and take appropriate action. It has been a long time that honest tax payers have been losing business to tax evaders and this seems like coming to an end. Another great advantage over the medium to long term will be the ease of movement of goods across states and cities. I sincerely hope that all these advantages are not negated by red tape and harassment.
For the IT industry, there are a variety of opportunities that have arisen with the introduction of GST. As the mud settles and things get clearer, I am sure that there will be many more opportunities that can be unearthed. Finally, the good monsoon forecast seems to be on track which will augur well for Indian agriculture & businesses in general.
Starting this month, Galaxy has launched a new initiative- MobiSmart, for Smart Devices and IoT. I hereby take this opportunity to wish good luck & success to the MobiSmart team.
Happy Reading!