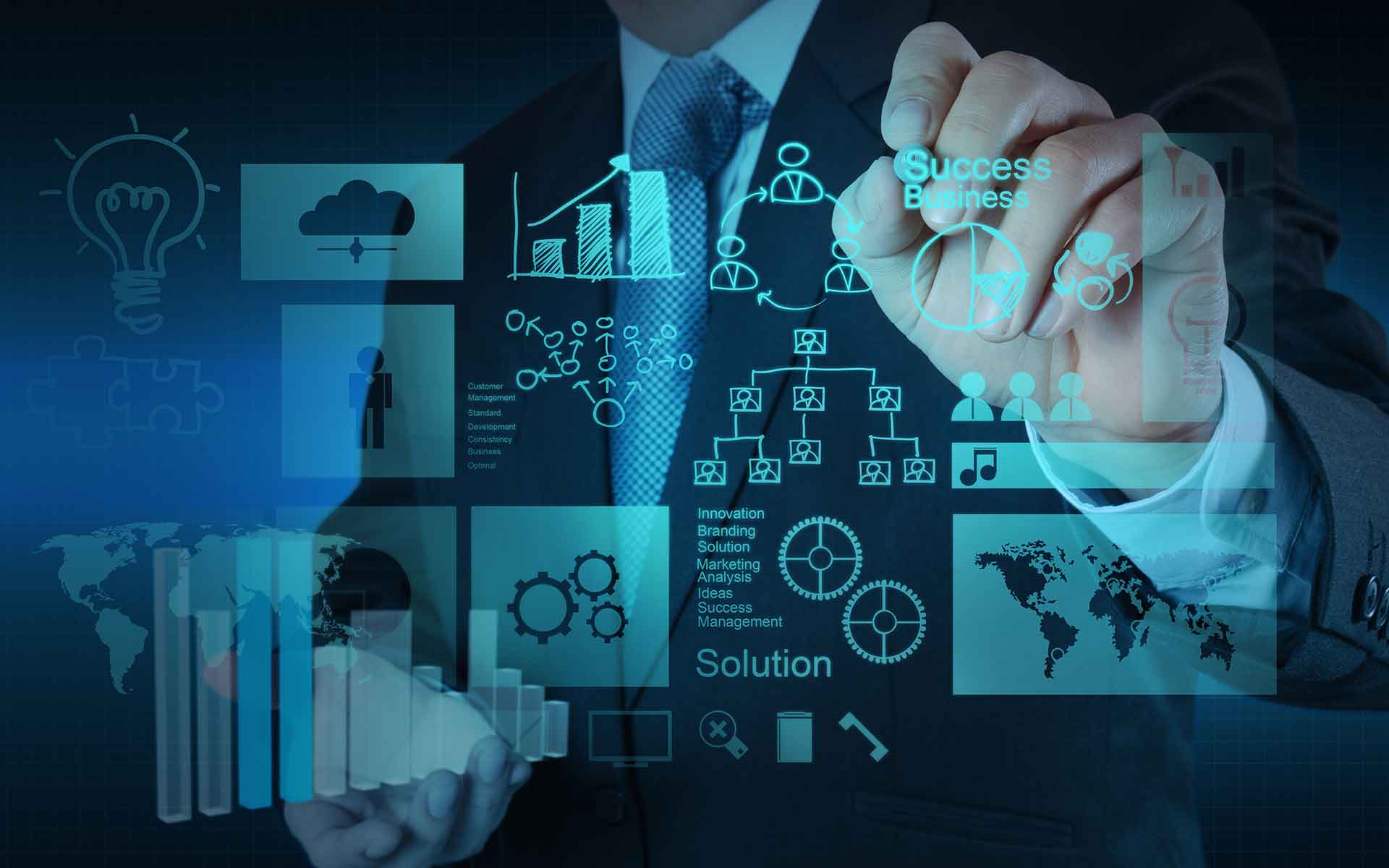 "Dear Readers,
We have lately been witness to some interesting developments across the e-commerce landscape in the country. Of the three largest online shopping sites active in India, one is reportedly in deep trouble with allegations from sellers of not being paid on time. Of the remaining two, one has already faced a serious drop in its valuations. Apart from causing a wave of panic across sellers, logistics partners and bankers, this has resulted in a slowdown of cash infusion in non-profit making ventures, or ventures that have a longer payback timeframe.
To my mind, this slowdown signifies more caution and the need for higher investment prudence, and can only augur well for the universe of start-ups. Earlier, start-ups based on sound business models that really needed the funding were just not getting it, since it was diverted elsewhere into ventures that were 'too big to fail' – a clear case of putting good money after bad! Hopefully, this cash will now be made available to genuine start-ups with a strong revenue model, or to already profitable ventures that are looking to scale up.
As the current financial year draws to a close, I would like to thank all customers of Galaxy and all readers of Techtalk for their continued support. This year, apart from consolidating our positions in IT infrastructure consulting and deployment, we have established a very strong presence in the Enterprise Mobility Management space. In the coming year, we will continue to concentrate on these areas and also focus on IoT & Mobility solutions.
Happy Reading."