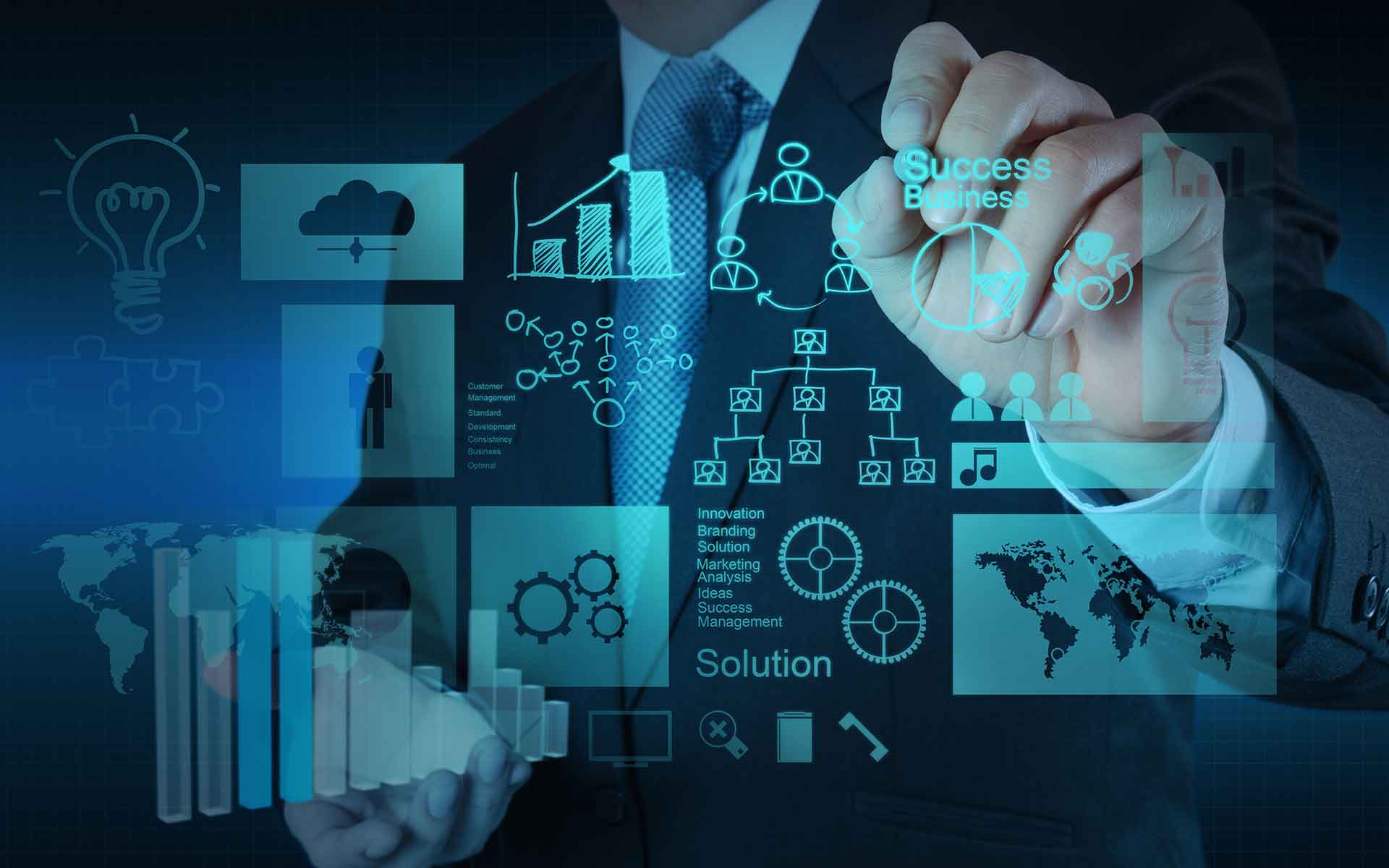 "Dear Readers,
Firstly, I would like to thank all our customers, supply chain, employees and all other stakeholders for the great revenue numbers returned by Galaxy in the just ended fiscal year. It is our continuous endeavor to keep our customer delighted and the growth figures just indicate that we are on the right track. One of the growth drivers last year has been our mobility portfolio and we look to strengthening this by adding more products and services and expanding geographically.
 For the current year, we are looking to add newer portfolios that will help our customers concentrate on their core businesses without getting bogged down by IT. One of the areas we are looking at very closely is process automation or software robotics. We feel that this will be the next big thing for our customers to achieve greater speed and accuracy in their operations.
 The implementation of GST in the current fiscal now seems to be inevitable and should be good for the economy in the medium to long term. As with any new policy of this magnitude, there are bound to be some teething issues which I am sure will soon get ironed out. We, at Galaxy, are always around to take care of any technology related solutions to help you in your GST journey.
Finally, I would like to wish all our Indian readers a very happy and successful fiscal year 2017-18.
Happy Reading."