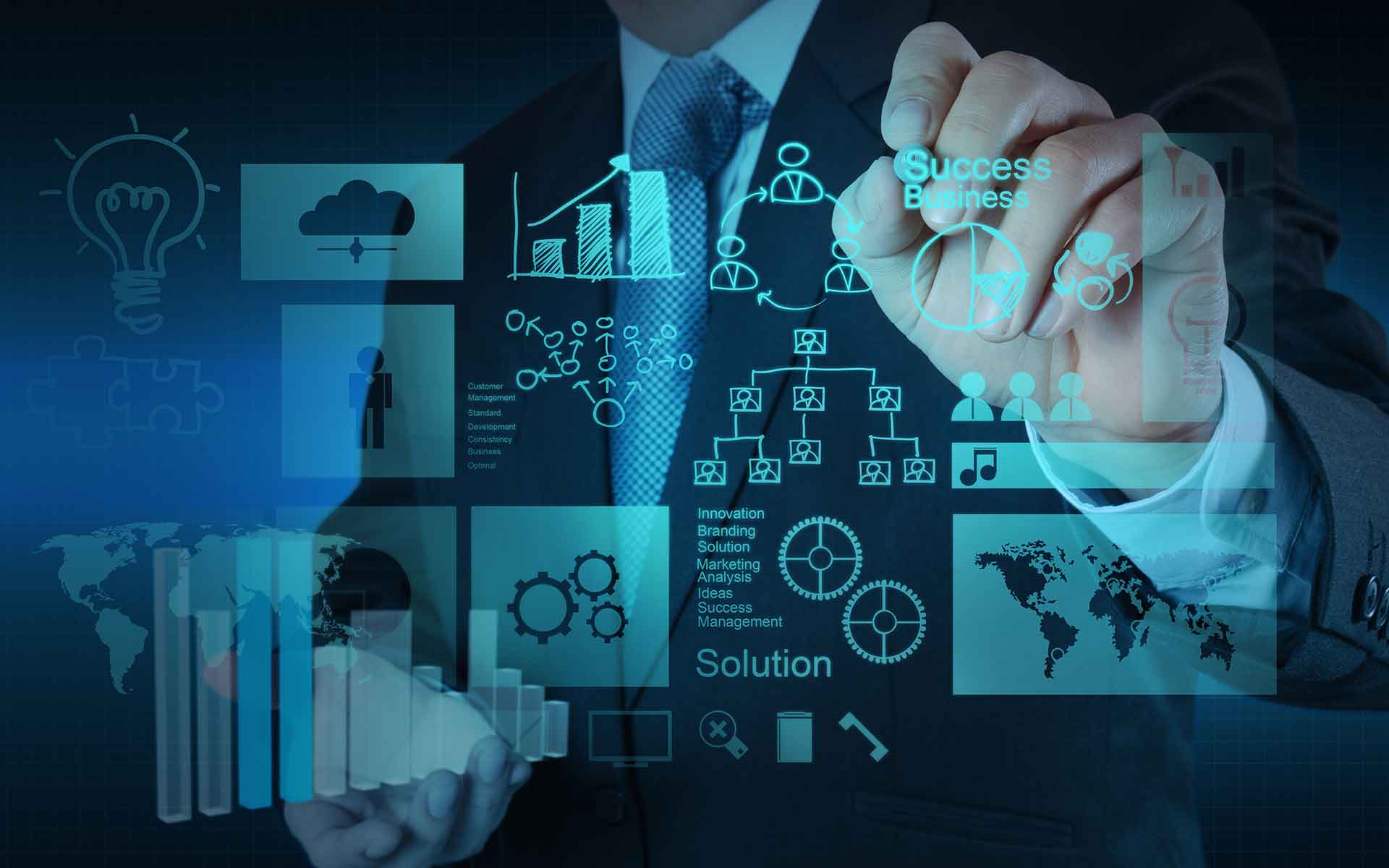 "Last month it was our Prime Minister's visit to Silicon Valley that was the talking point of the IT industry. This month, we see Mark Zuckerberg and Satya Nadella make reciprocal visits to India. I'm sure that this trend will continue over the next few months as the Digital India Project is too big for anyone to ignore.
Mark Zuckerberg held a town hall session at IIT Delhi and wooed the audience and media by answering a range of questions including sensitive ones about internet.org and net neutrality. He also met with prominent business and political leaders and has promised a lot in terms of technical and infrastructural support towards providing affordable internet access to remote parts of the country. In fact, if things go as per plan, India may be the first country where drones will be used to provide internet to remote areas. I'm sure that Satya Nadella will also have something on similar lines to offer. Now, it is up to the political masters to make the best of these promises and ensure that these projects get implemented with minimum red tape and interference and maximum facilitation. Only when the internet is available to all, will the 'Digital India' project be truly successful."
I wish all of you my best wishes for the upcoming festival season.
Happy reading.