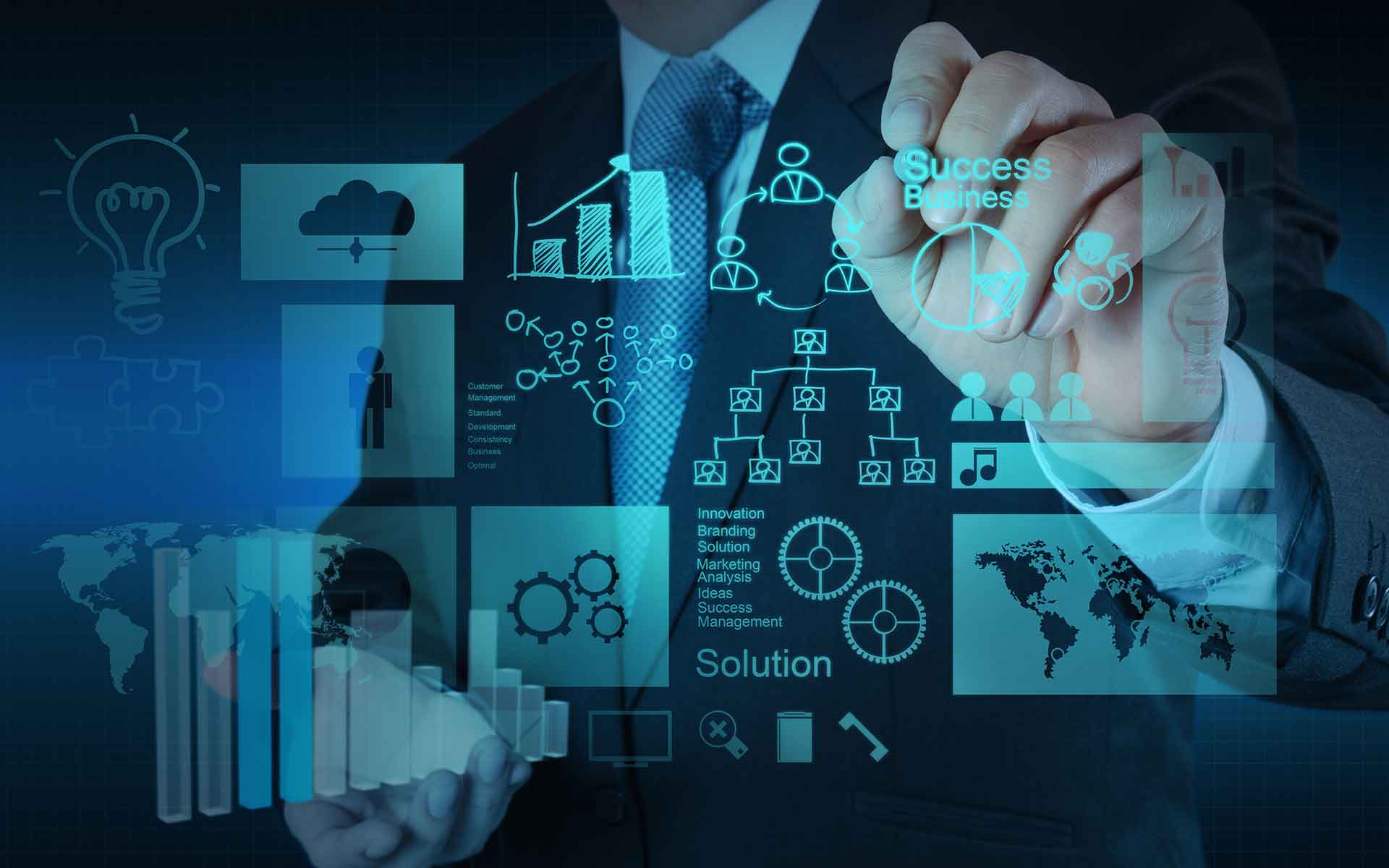 "With this issue, TechTalk completes 3 years and this is indeed a proud moment for Team Galaxy. A special thanks to Mr. G.Balakrishnan for inspiring us to start this publication, Vineet Gadia & Mukesh Choithani for their selection of articles, Dimple and Needa for distribution and all our readers whose valuable inputs and encouragement have kept us going.
Over this three year period, our 'Future is Now' section has picked a few winners – driverless cars has become a reality, last mile delivery by drones is close to that, 3D printing and wearable devices are becoming commonplace and a whole lot of others are round the corner. I'm sure that we'll hear a lot more of 3D Nano & robotic kitchens or operating rooms in the near future.
We have tried to capture interesting articles on a variety of technologies, but we would really like our readers to contribute some articles. That would give this publication a true readers' perspective and definitely add value to our readers. I request you to please contact anyone from our team for this.
Thanks again for sticking by us and we promise to continue providing you with informational and interesting articles on technology."