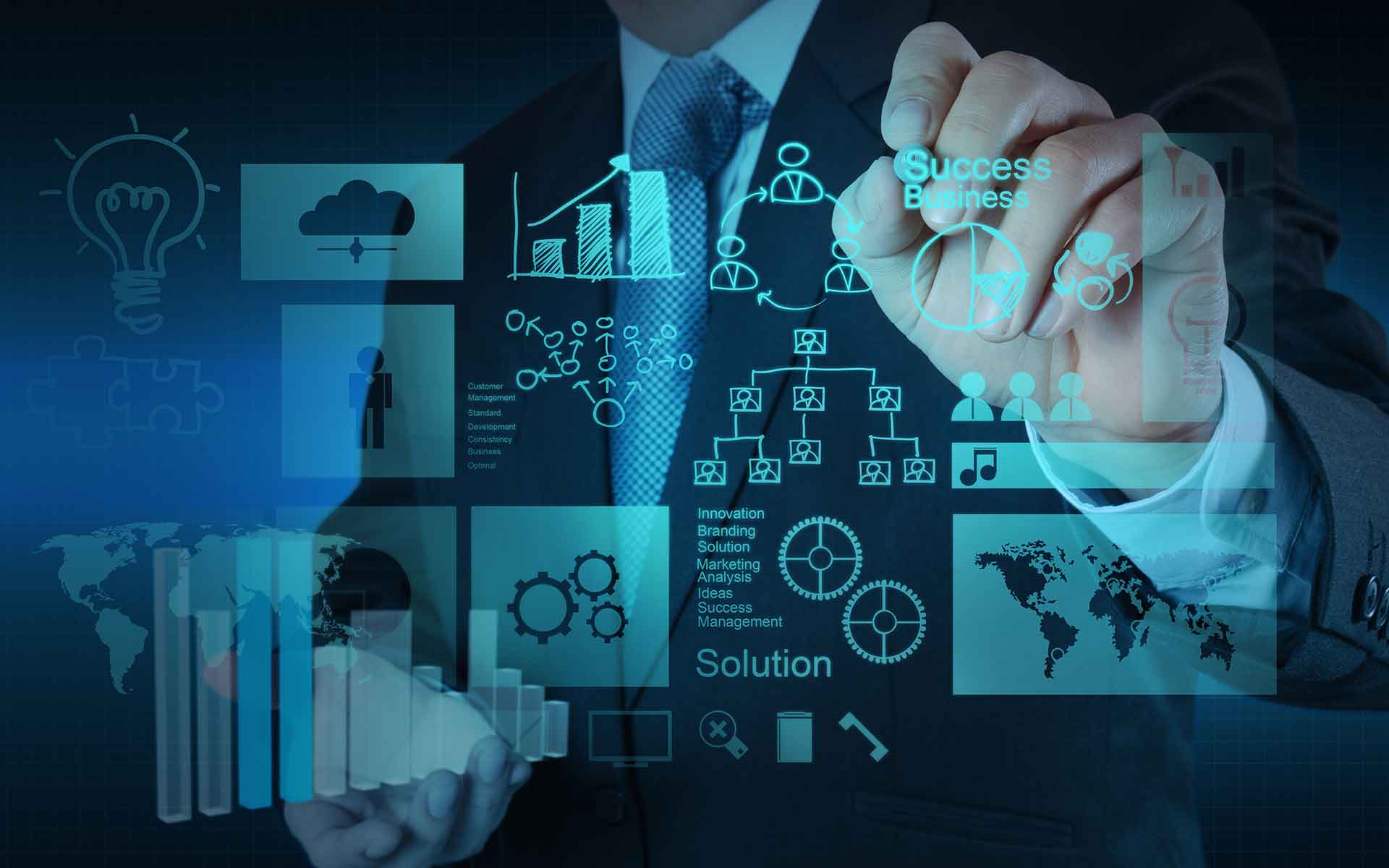 "Dear Readers,
 The regime change in USA has raised a lot of questions over the outsourcing of IT/ITES jobs and is already considering raising the minimum salary that a foreign worker should get to work in the USA. It is a well-known fact, that the Indian Industry is overweight on the USA and this will severely impact them and their employees. Since these employees form a large part of the Indian workforce with higher disposable incomes, this will have some degree of cascading impact on all sections of our economy.
The budget was too soon after this event to address this course correction, but I feel some measure can be taken at a policy level to address this issue. The Government is already focused on 'Digital' and by allocating more funds to this area in government and public sectors, they can utilize this hitherto unavailable talent to fast forward this initiative.
I personally, think that the 'outsourcing' play has run its course and the actual threat is not from policy (though that will certainly speed it up) but from automation. Already, there are robots that can answer calls and perform basic accounting and business process tasks. It is just a matter of time before these robots will replace the people who replaced the original worker. Harsh as it may sound, the Indian IT industry will do well to concentrate on developing the technologies to enable this rather than just trade in warm bodies.
 Happy Reading."