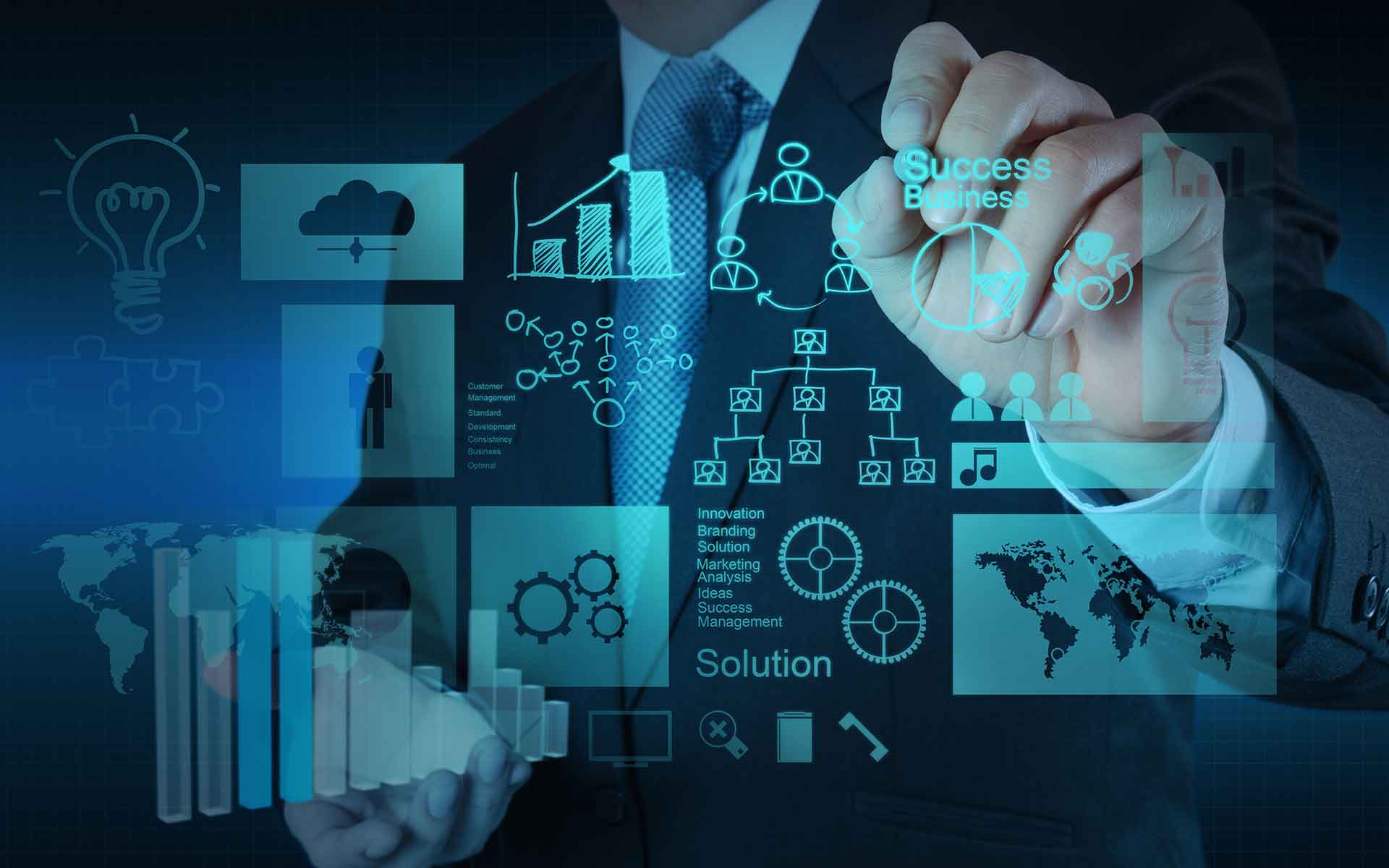 "With Apple posting record earnings, most of which was fuelled by the iPhone 6 sales, I am compelled to write about the importance that mobility holds to the future and the immediate trends that we are going to see during the course of this year.
With an estimated 6 billion mobile devices being used all over the world, this could quite be the single largest addressable market in times to come. Enterprises are now running head over heels to engage with this market. This has resulted in a situation where there is an acute short-age of skilled mobile developers and the backlog of mobile applications keeps growing.
To address this, we are seeing the emergence of no or low code mobile development platforms. Increasingly, Business Analysts would start 'developing' apps on such platforms thus bridging the gap between demand and supply.
Another important thing with mobile consumers is that they are extremely unforgiving. If an app is too slow or does not work or has an unfriendly interface, the consumer will just move to another app never to return again. To avoid this, each mobile application will have to go through quality tests on a large number of devices. This should lead to the launch of a number of automated mobile testing environments that would enable existing mobile applications to be tested on newer devices & operating systems with very little effort and almost instanta-neously,
Of course, for complex applications, mobile developers would still be required and there would be the case for some amount of manual testing. But the trend would move towards automation of both the development and testing of mobile apps".