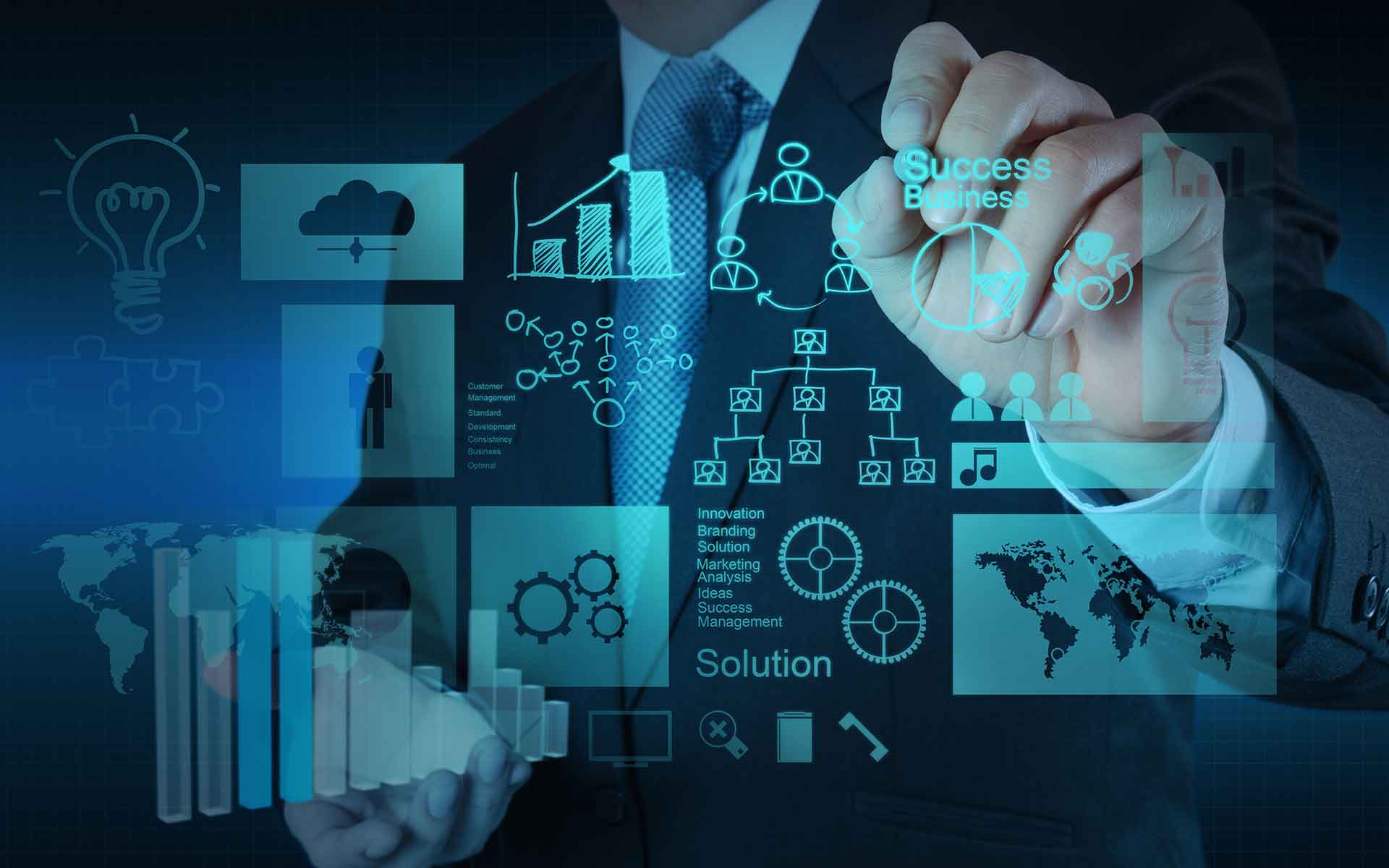 "As we ring out 2014 and bring in 2015, I want to share my thoughts about the 3 trends that would define the technology industry next year.
Mobile computing will continue to lead the charge as it has done for most of this year. All industries, whether old or new, will have to continue investing in this space. Mobile devices will continue to penetrate at rates much higher than other end devices and new applications for traditional business or even new businesses that rely solely on mobile connectivity will look to capitalize on this.
Analytics will play an extremely important role as the volume of data generated by the 'internet of things', social media, digitization and availability of public data just keeps on increasing. Enterprises will look to leveraging these sources along with their enterprise generated data to be able to spot trends or predict the future to stay ahead of competition. The buzz that big data created in the past couple of years will become commonplace next year. Companies that specialize in generating and selling data for use by others will spawn and thrive.
Security, as always, will be critical the next year too. However, there will be a shift from perimeter based security to application based self-protection. Security-aware application design, static and dynamic application security testing, and runtime application self-protection have all become necessities and this will lead to new models of building security directly into applications. This will require considerable investments in revamping existing applications.
Of course, there will be exciting things happening in smart machines and 3D printing but I think those will really be poised for take-off in either 2016 or 2017. Of course, I will be the happiest person if I'm wrong on that count !"