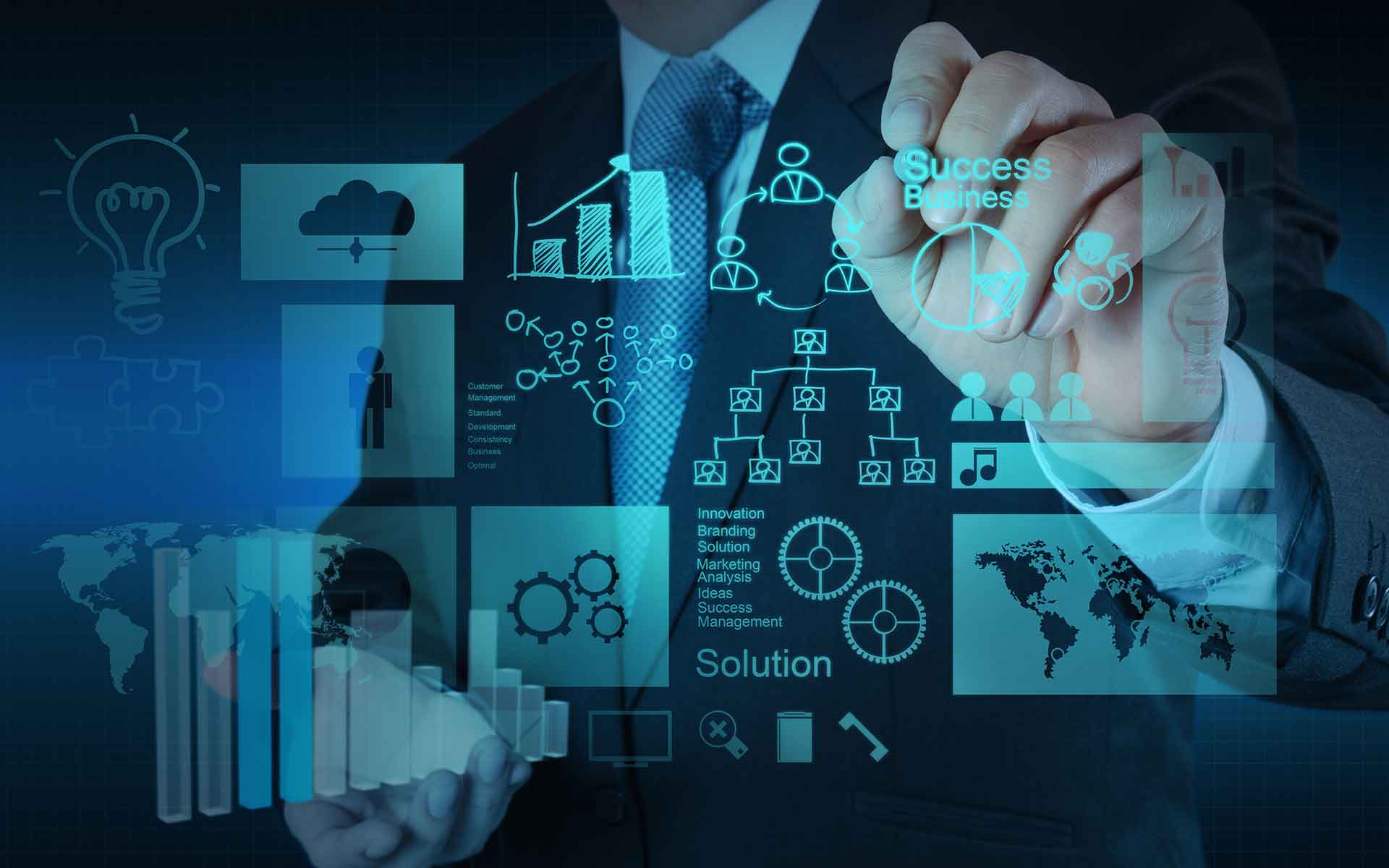 "Dear Readers,
On behalf of Galaxy and the TechTalk team, I would like to thank all our readers for helping us cross a half century of issues. As part of our aim to continuously improve on the basis of suggestions and feedback from our readers, we have changed the layout from this issue onwards. I hope you like it and look forward to any suggestions to improve.
Last month saw the 2016 Olympics successfully held at Rio despite the sceptics' worries about safety, disease and incomplete stadiums. Apart from a few minor hiccups in the diving and water polo pool, everything seemed to have gone on smoothly. Amongst the countries, Great Britain was surely the surprise package, having pipped China to second place. Surprising for the rest of the world surely, but if we look at an analysis by BBC it can be attributed to increased spending on targeted events and athletes over the past 20 years. It obviously hurt to win just a single gold medal in 1996 and look how they've bounced back. Definitely, a model that India could look at more carefully and try and replicate. Also, a great lesson in business too!
Amongst the athletes, established 'players' like Michael Phelps & Usain Bolt continued their dominance. However, the startup story was definitely Joseph Schooling from Singapore, who at 21 beat Phelps, his childhood hero, to win the first gold medal for his country. 'Converting a dream to reality' is a term commonly used in IT startup parlance, but we saw a few during this Olympics.
Happy Reading."