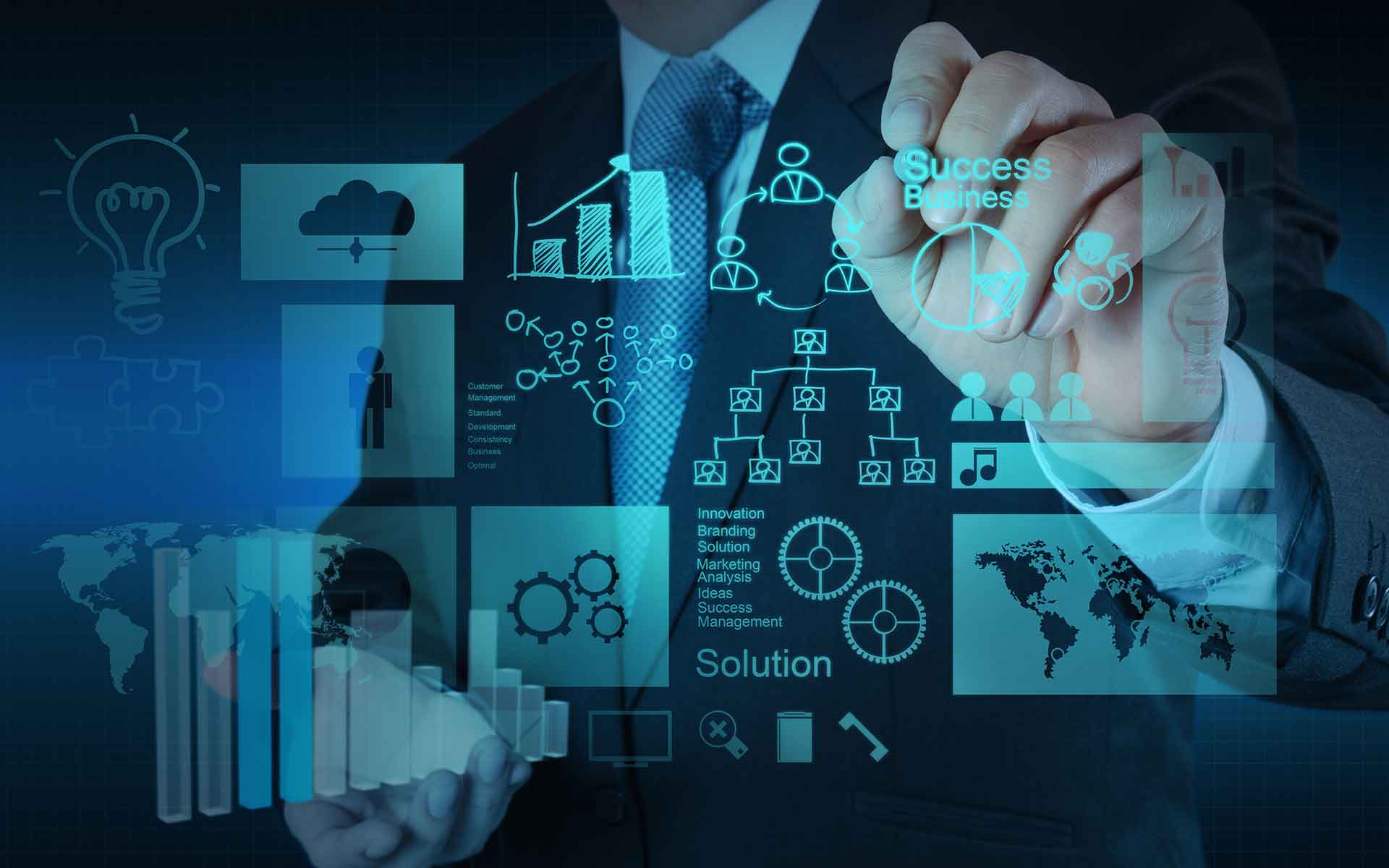 "Dear Readers,
On behalf of all at Galaxy, I would like to thank all our customers and OEM partners for helping us achieve the stupendous growth over of the last year and a half. Without you we would not be where we are today and we promise to keep offering our best services to you in the times to come.
This month Apple unveiled its iPhone 7 which has had mixed reviews since, but the bigger news will be next month when Google announces its Pixel. Rumor has it that Pixel is well positioned to make a dent in the high end phone market that is currently ruled by Apple.
This month also saw the closure of the Dell EMC deal. We really hope that ultimately this is a good deal for Dell and it can mold the two organizations into a cohesive operation. Many a deal has failed to realize true potential because of cultural differences, business model mismatch and large egos. If they somehow can manage to pull it off, it could be a harbinger of things to come.
The next few months will see a lot of action from Galaxy in the mobility market. Watch this space.
Happy Reading."