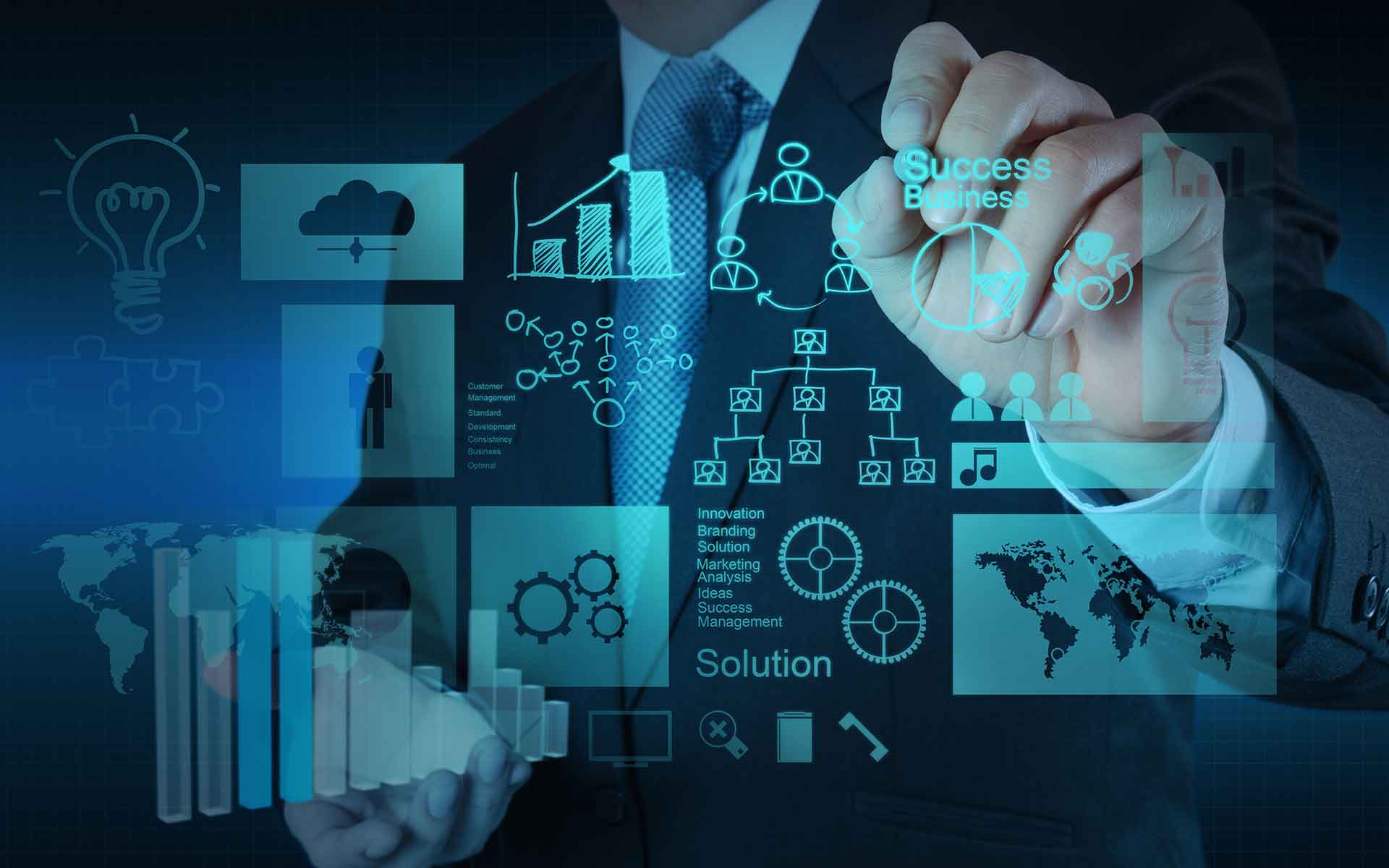 "Dear Readers,
On behalf of all at Galaxy, I would like to wish all readers a very happy Diwali and prosperous new year.
I am proud to announce that October also saw the launch of EventGym – our mobility platform for events and conferences. This is an initiative on our mobility division and enables our customers to create mobile apps for their events on Android and iOS very quickly and without any programming whatsoever. Please visit Eventgym.com to know more about this exciting platform.
Last month also saw some boardroom turmoil at one of India's oldest and largest business houses which also is among our most important customers. I am sure that the group will only emerge stronger from this turmoil and continue to lead in all their ventures.
It's also that time of the year when you need to take stock of your software assets and re-evaluate their actual need and optimal usage. We will be happy to help you optimize your assets and assure you healthy savings on this account. Do reach out to any of our executives to learn more about these offerings.
Happy Reading."