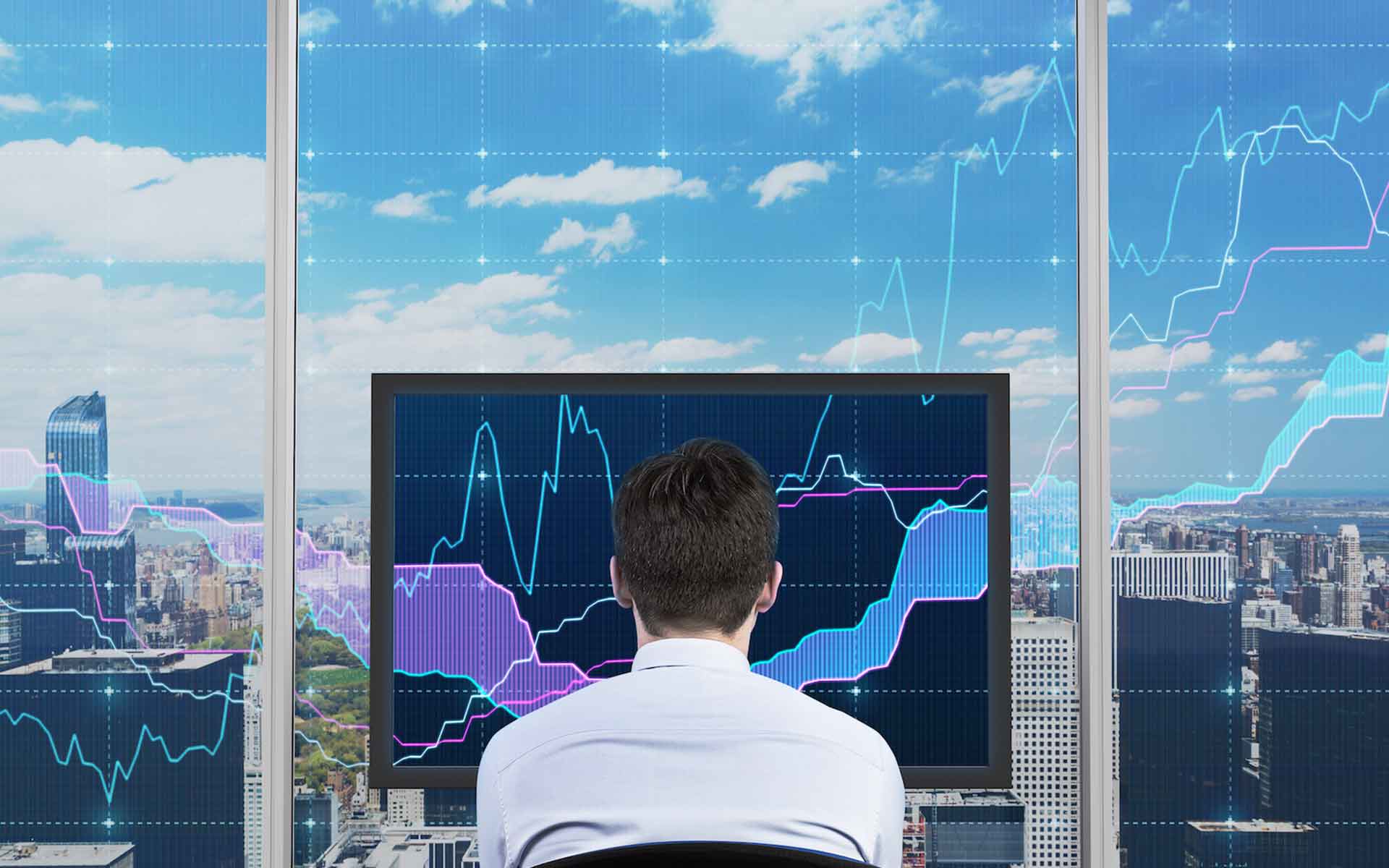 "On behalf of Team Galaxy, I wish all our readers a very happy, prosperous and safe 2016!
Last year, as predicted, we saw tremendous growth in Mobile Computing, Analytics and Security across almost all industries.
This year will see continued growth in these areas, but there will be some significant additions to this list. Wearable devices are now here to stay. After an initially lukewarm response to Google Glass and Apple Watch, a comparatively smaller and unknown Fitbit seems to have caught the imagination of all. I think this is just the impetus needed for wearable devices and 2016 should see a larger variety covering a lot more aspects.
3D printing is also poised to take off in a big way. With more and more materials available and the prices going down considerably, I feel that 2016 will be the year when it will be commercially viable to use this technology for products that can be actually used, rather than just prototypes.
Machine learning will be widely used to provide next generation security solutions that can actually outsmart hackers. Some action in this space has already been seen in Splunk's acquisition of Caspida but I believe a lot more will come in 2016.
Apart from these a few other technologies like Fast Data, Software Defined Anything (or everything), Cognitive computing & Natural Language Processing are showing a lot of promise, but the costs and risks need to come down significantly before they can be widely adopted. Though I personally don't think this would happen in 2016, who knows? Technology has this habit of often proving us humans wrong!"